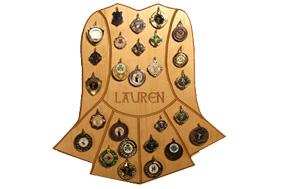 Made with love. Unusual Irish dance products and gifts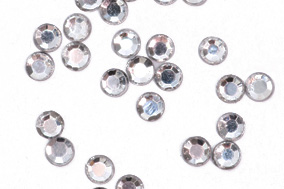 The best suppliers for crystals, fabrics and Irish dress accessories.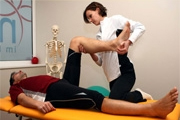 Photographers, mind coaches, physiotherapists and more.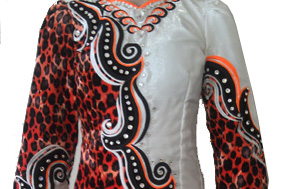 Find your next Irish dress designer here!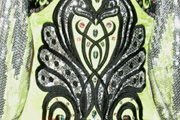 Find the best sources of 2nd hand dresses here!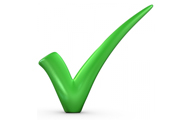 Other non Irish dance sites we recommend.
The founder of Antonio Pacelli has set up a new website for people who need wide shoes. Come and take a look!